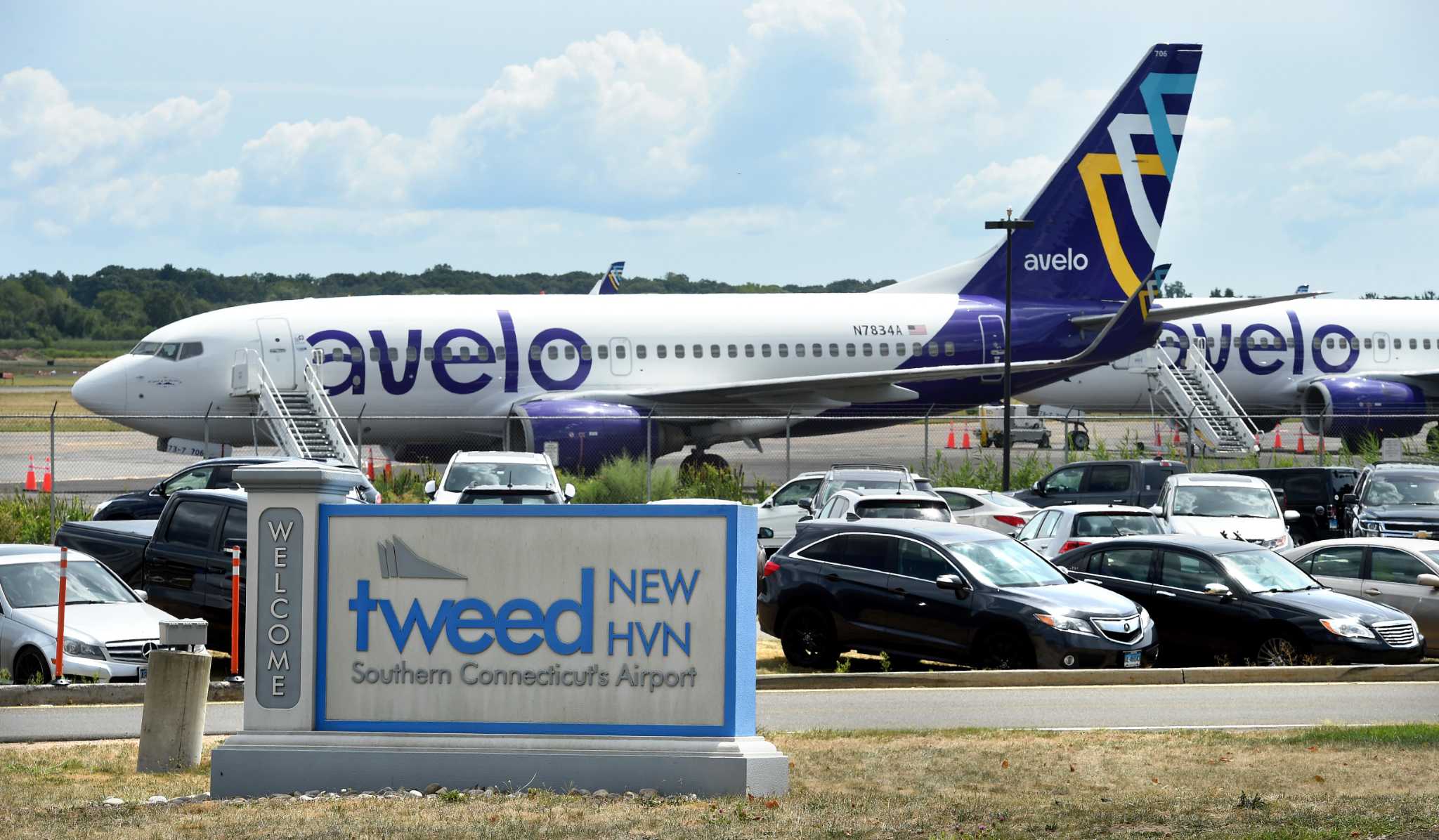 Will more competition make CT's Bradley and Tweed airports 'two sick puppies'?
Connecticut's flagship airport saw passenger traffic jump 57% year-over-year in the first half of 2022. But the head of the organization that owns and operates Connecticut's flagship airport isn't celebrating those numbers .
On the contrary, Connecticut Airport Authority Executive Director Kevin Dillon is concerned about recent trends, particularly the drop in passenger turnout in the spring. And a big source of his unease relates to the growing activity at the airport about 55 miles south of Bradley, based at Windsor Locks.