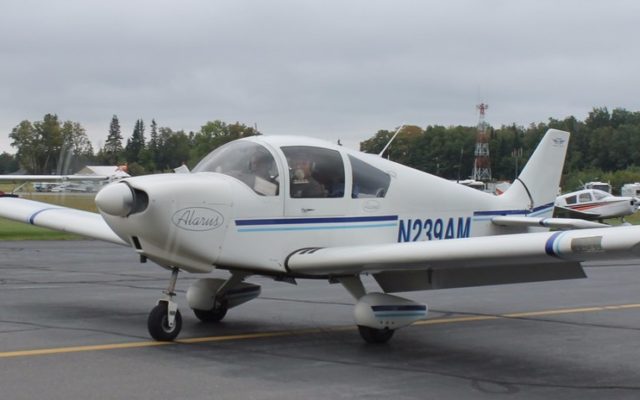 US Senator Collins announces $760,000 for Dexter Airport
WASHINGTON DC
WASHINGTON, DC – U.S. Senator Susan Collins, R-Maine, a ranking member of the Transportation Appropriations Subcommittee, announced that Dexter Regional Airport will receive a total of $760,000 for a new terminal and reconstruction of the access road.
This funding was authorized by the Infrastructure Investment and Jobs Act and provided by the US Department of Transportation. Collins was part of the core group of 10 senators who negotiated the text of the bipartisan Infrastructure Act, which makes historic investments in airports, roads, bridges, broadband and more. of Maine.
"Airports promote job creation and economic development, expand access to health care in rural areas, and provide an essential transportation option in large states like Maine," Collins said. "As leader of the Transportation Credits Sub-Committee, I strongly supported this important funding for Dexter Regional Airport. This investment will allow the airport to improve the safety and efficiency of its operations by replacing the aging terminal building and making much-needed pavement improvements.
This project consists of the construction of a new terminal of 800 square feet, replacing the existing terminal of 200 square feet, 50 years old. The project also includes the reconstruction of the access road. The existing terminal building has exceeded its useful life and does not meet the current standards or needs of a basic general aviation terminal building. It also does not meet ADA requirements or energy efficiency standards. The new terminal will improve and meet all these needs and requirements.