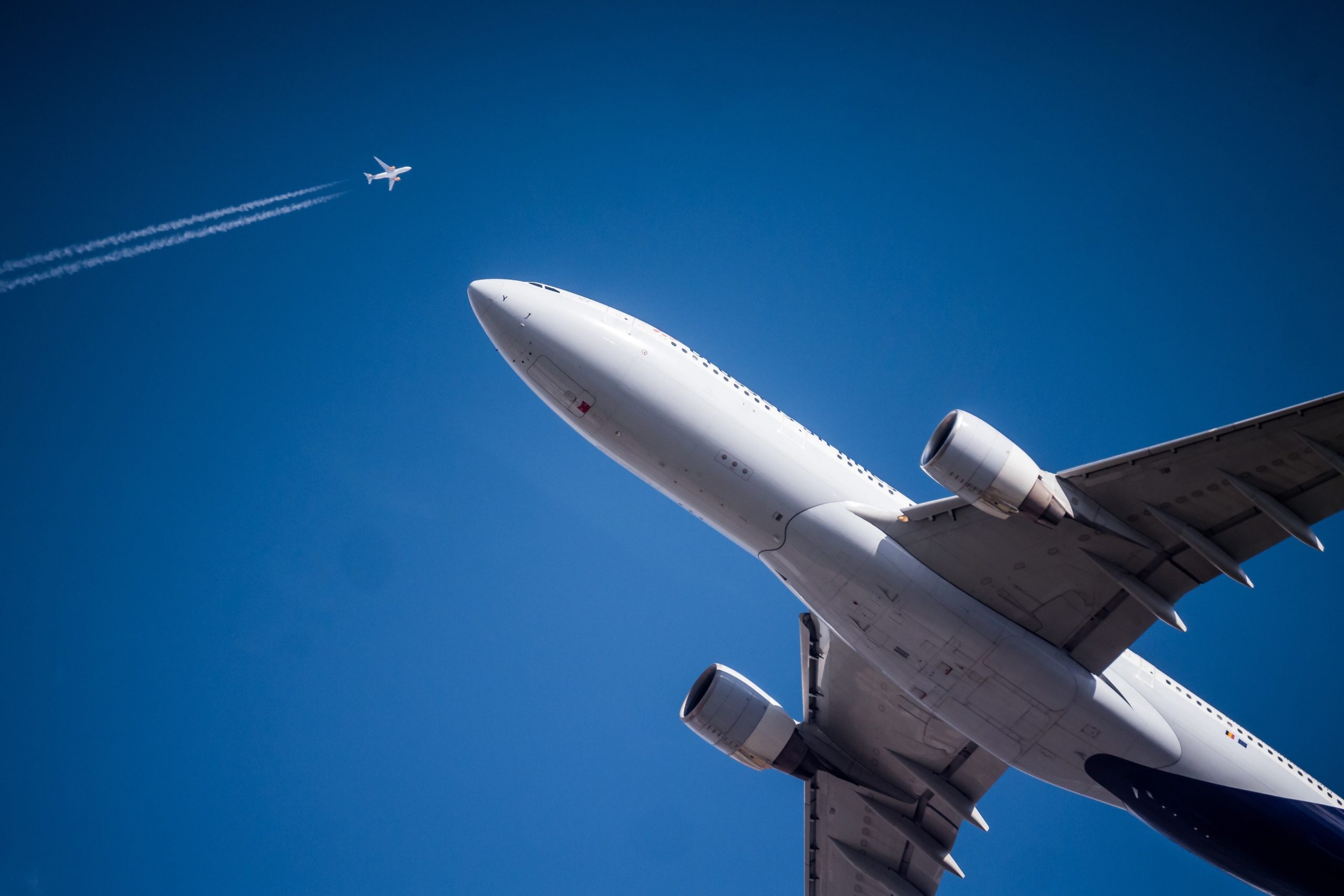 US Aviation Regulator Implements Latest Military Pilot/Part 135 Rule Towards ATP Rating
The U.S. Federal Aviation Administration (FAA) and Department of Transportation (DOT) announced the final and final rule, effective October 21, on "Recognition of Pilot-in-Command Experience in Military Operations and air carriers".
The latest rule provides additional credit options for certain pilot-in-command (PIC) times to count toward the 1,000 hours of airline experience required to serve as a PIC in air transport operations. In addition, this final rule grants credit for selected military time in a powered-lift aircraft in horizontal flight towards the 250 hours of airplane time as PIC, or second-in-command (SIC) performing the duties of PIC, required for an airline pilot. (ATP). This action is necessary to expand opportunities for pilots who meet the amended criteria to use flight experience relevant to the requirements of an ATP certificate and to meet the PIC qualification requirements for air carrier operations.
This regulation provides relief to military powered-lift pilots seeking an Airline Transport Pilot Certificate (ATP) with an airplane category rating. The FAA allows military pilots to credit flight time in a powered lift operated in level flight toward the 250 hour flight time requirement in an airplane. This change helps military powered-lift pilots qualify for an ATP certificate in the airplane category.
This final rule also includes several changes to the 1,000-hour airline carrier experience required to serve as a PIC in Part 121 operations. This final rule allows pilots with Part 121 PIC experience acquired before July 31 2013 to count this time toward the 1,000 hours of air carrier experience required to serve as a PIC in Part 121 operations. In addition, the final rule expands the existing 500 hour credit for military pilots of airplanes to fixed wing and can count toward the 1,000 hour air carrier experience requirement by allowing some motorized transportation experience to be credited. The change allows for up to 500 hours of experience in multi-engine powered lift operations where more than one pilot must be credited towards the 1,000 hour airline experience requirement. Additionally, in response to comments received, the FAA is also allowing a pilot to credit PIC time in certain Part 135-eligible on-demand multi-engine aircraft operations to count towards the carrier experience requirement. 1,000 hour aerial.
To learn more about the rule, click here.
Source: Federal Register
You can also see our terms and conditions for our content policy.