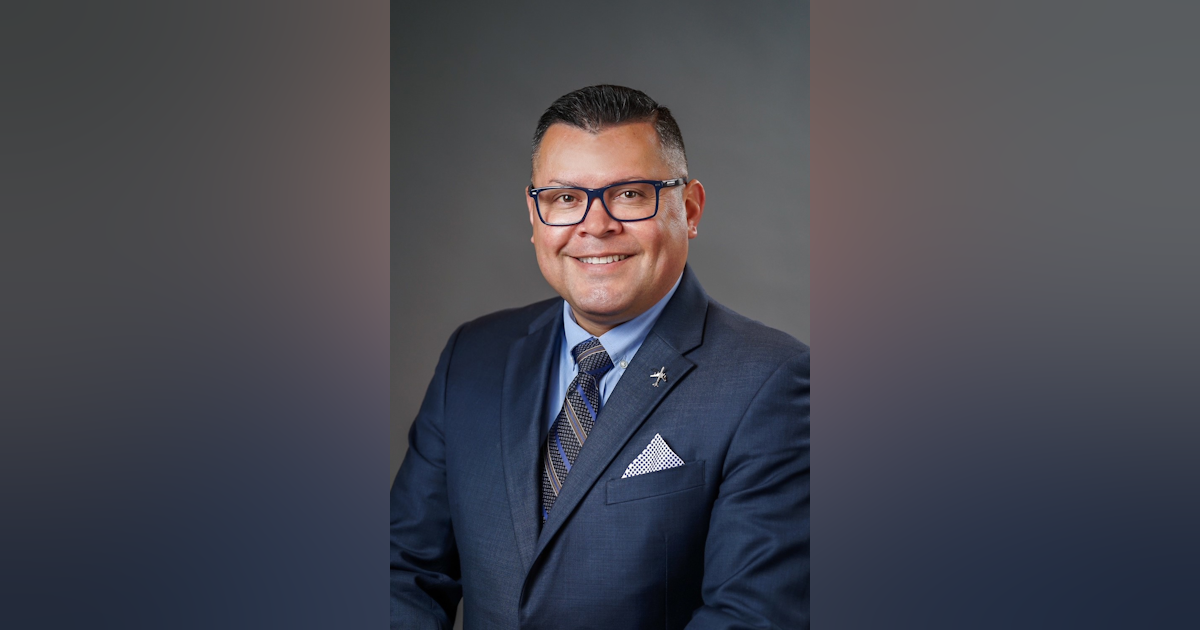 SSP America's Oscar Hernandez Named as Director of Concepts and Development
SSP America, a division of SSP Group, a leading operator of food and beverage brands in travel venues worldwide, has named restaurant veteran Oscar Hernandez as vice president of concepts and of development. In this role, Hernandez will serve as a key liaison with airport accounts to ensure SSP America delivers authentic restaurants to airports that reflect a "taste of place." Hernandez will also lead efforts to pursue a portfolio of new business opportunities that includes responsibility for identifying brands in each of these markets.
A 25-year restaurant veteran, Hernandez has been part of the aviation industry since joining SSP America in 2007. He most recently served as Regional Vice President of Operations, managing a large portfolio of businesses located in the western region of the United States. and Canada. Hernandez was responsible for delivering operational excellence and exceptional customer service while building strong relationships and open communication with airport executives, joint venture partners and brands. Hernandez was named SSP America's Director of the Year and was consistently recognized for outstanding financial performance in his region.
Hernandez will report to Patrick Murray, deputy general manager and president of SSP America's new Central and South America region. Murray commented, "As SSP America focuses on growth as we emerge from the pandemic, we need food travel experts who have a deep and broad set of dining experiences and a passion for bringing authentic dining experiences at the airports we serve. Oscar's career with SSP America is interesting as he opened one of our first restaurant groups at a new airport. He is one of the few people with the level of experience necessary to do what we do. We are extremely pleased that he is taking on this important role and look forward to his contributions.