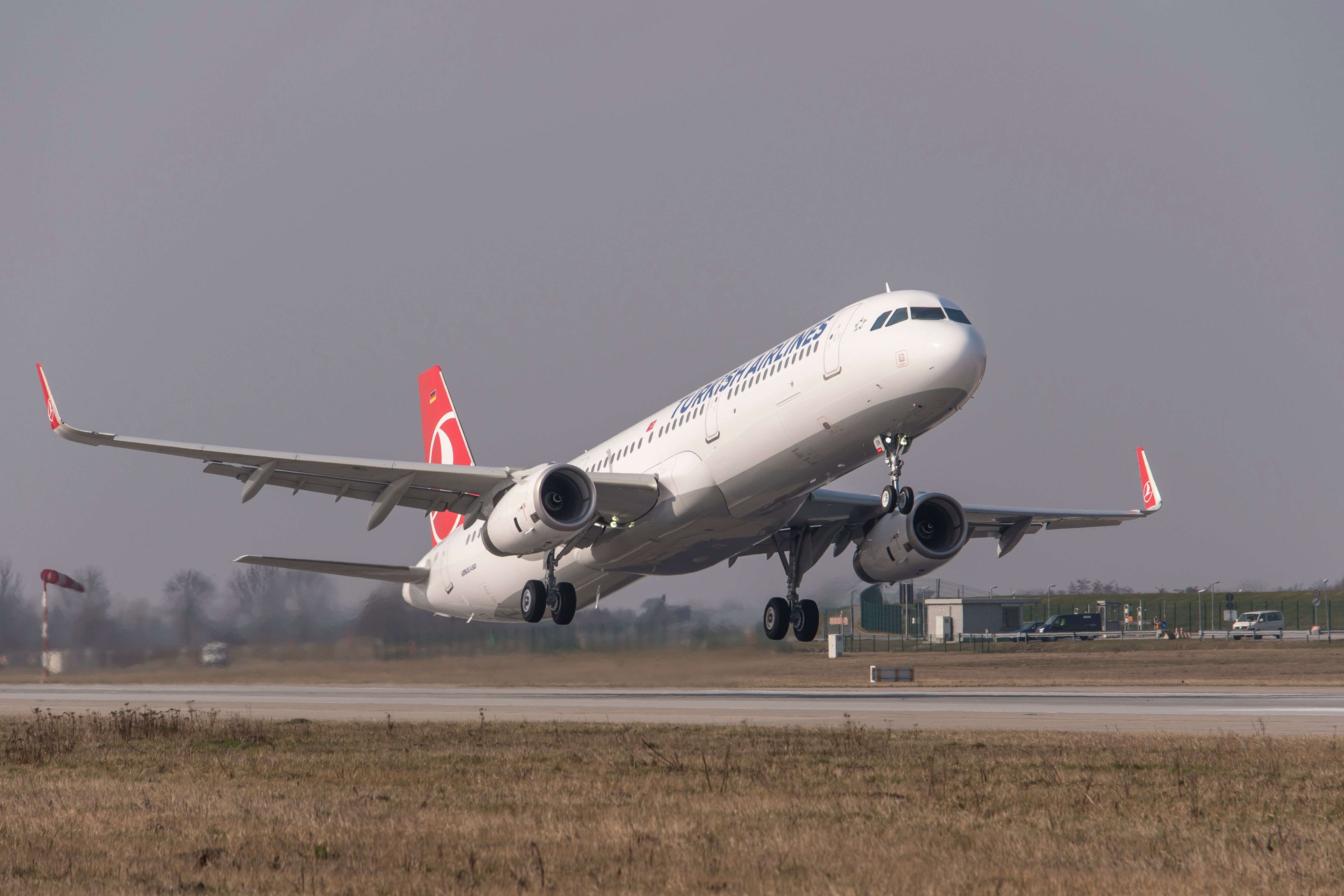 Slovenia's Ljubljana Airport prepares for a busy winter
Slovenia's main airport in Ljubljana will get a boost this winter, with several airlines planning to increase services to the country's capital. Airlines from Europe and the Middle East have reaffirmed their commitment to the airport with recent schedule announcements.
This is good news for the airport and commercial aviation in Slovenia, which has been in the doldrums since Adria Airways disappeared three years ago. The pandemic has increased the burden and, without a national airline, Slovenia has been described as the worst performing aviation market in Europe. Last winter there were days without a single flight to or from Slovenia, and in July 2021 the country had less than 9% of its July 2019 traffic.
Six airlines boost winter flights
From this low point, it's easy to see why these increased winter 2022/23 commitments are so important to the community and the airport. Exyuaviation.com reported that six airlines, Turkish Airlines, SWISS, Brussels Airlines, Air Serbia, Air Cairo and flydubai, plan to increase their services during the winter. Additional flight activity at Ljubljana Joze Pucnik Airport (LJU) will be welcome, with the airport handling just 431,000 passengers in 2021.
From February, Turkish Airlines (Turkish) introduces two additional weekly flights between Istanbul and Ljubljana. This means there will be 12 flights a week, one in the morning and five times a week in the evening, with most flights operated by an Airbus A321. Turkish has a fleet of 388 aircraft, and ch-aviation.com data shows it has 66 A321-200s and 36 A321-200neos, with another 54 neos on order. To its narrow body capacity are added 27 Boeing B737 MAX 8 and 92 B737-800.
SWISS is adding more short-haul services to Ljubljana, increasing to nine flights per week this winter. Photo: SWITZERLAND
SWISS is also adding two new services from Zurich Airport (ZRH), increasing to nine weekly flights from 30 October. The new services will be on Mondays and Fridays, adding to the existing daily flight between Ljubljana and Zurich. Lufthansa Group airlines have been loyal operators in the region, and Brussels Airlines will maintain its schedule with what it flew this summer. The Belgium-based airline will operate Airbus A319 flights every Monday, Wednesday, Friday and Sunday, while last winter it operated the route twice a week during the winter. Brussels Airlines has a fleet of 15 A319-100s and 17 A320-200s, both of which are on average over 17 years old. The only other type it operates is the A330-300, with three in the fleet.
Air Serbia will double its daily flights to Ljubljana this winter. Photo: Air Serbia
Air Serbia, whose main hub is at Nikola Tesla Airport (BEG) in Belgrade, currently offers twelve weekly connections to Ljubljana, and from the beginning of winter this frequency will double daily.
Routes to Egypt and the United Arab Emirates
Egyptian airline Air Cairo is launching a weekly rotation from Hurghada International Airport (HRG), Egypt's second busiest airport after Cairo and the gateway to the popular Red Sea coast. The flight will operate as Hurghada to Ljubljana via Skopje, although the inbound rotation will operate non-stop.
flydubai has an all-Boeing B737 fleet, including the B737-800 and B737 MAX versions. Photo: flydubai
There is more good news from the Middle East, with UAE airline flydubai building on its success since launching flights to Slovenia twelve months ago. On December 22, the airline will launch daily flights with this frequency planned for the whole summer of 2023. Until the transition to daily services, flydubai will maintain between three and five weekly flights to Ljubljana from Dubai.
With these airlines adding more winter capacity, has Slovenia lost its title as the worst performing aviation market in Europe?
Source: exyuaviation.com