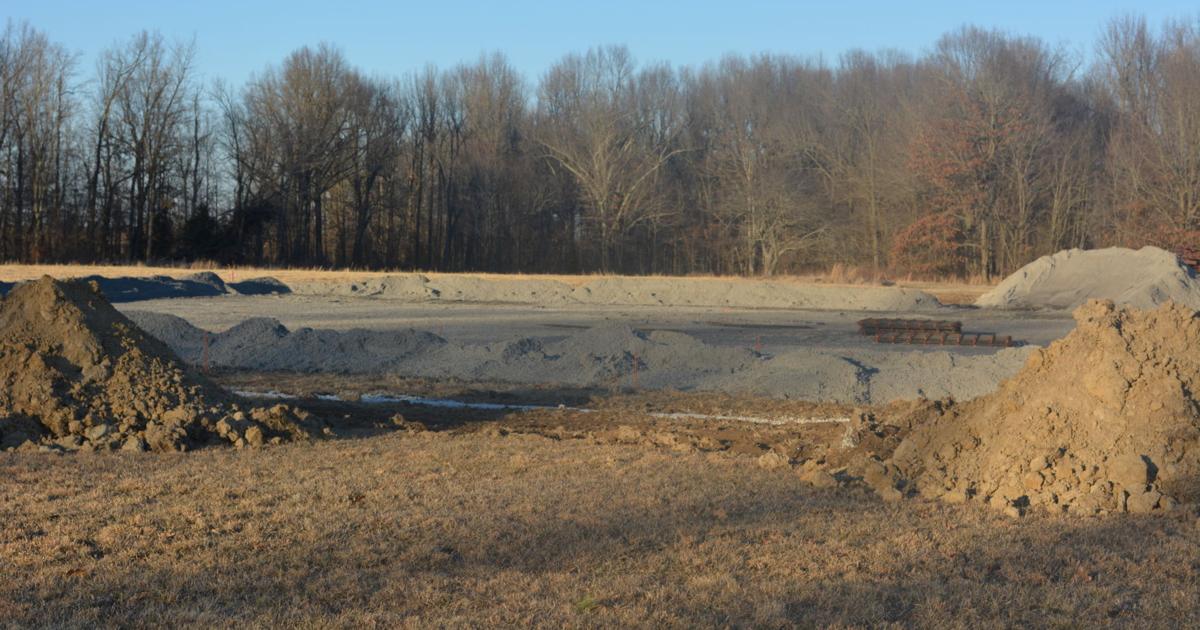 Several airport projects on target for this year | Local News
Despite weather conditions, material costs and other hurdles, plans for Madisonville Regional Airport are still scheduled for 2022, officials said at the airport's board meeting last night.
These projects include runway project, lighting project, change of airport identifier and other construction projects.
The track project will include a complete resurfacing of the track, which will be a major project. This is fully funded by the state.
The lighting project, which is a federal job, could potentially use infrastructure funds to begin design work. Engineers suggest installing LEDs, as it requires less maintenance and less energy.
Construction of the apron and taxiway extension expects preliminary work to begin in April and by June 15 is expected to be 100% complete.
The change of identifier is still in progress. Currently, the airport is in an "alphanumeric identifier", but is considering upgrading to "alpha identifier". These titles are important because they tell pilots what to expect from the airport. A three-digit alphanumeric identifier, such as the Hopkins County Airport designation 2I0, always refers to a minor airport, while regional and larger airports have a three-letter identifier, such as EVV for the Evansville Airport or LAX for Los Angeles International Airport.
The airport overlay project is awaiting grant award.
As the airport looks to expand, it is important to move these projects forward, and so far things are still on schedule and on schedule.