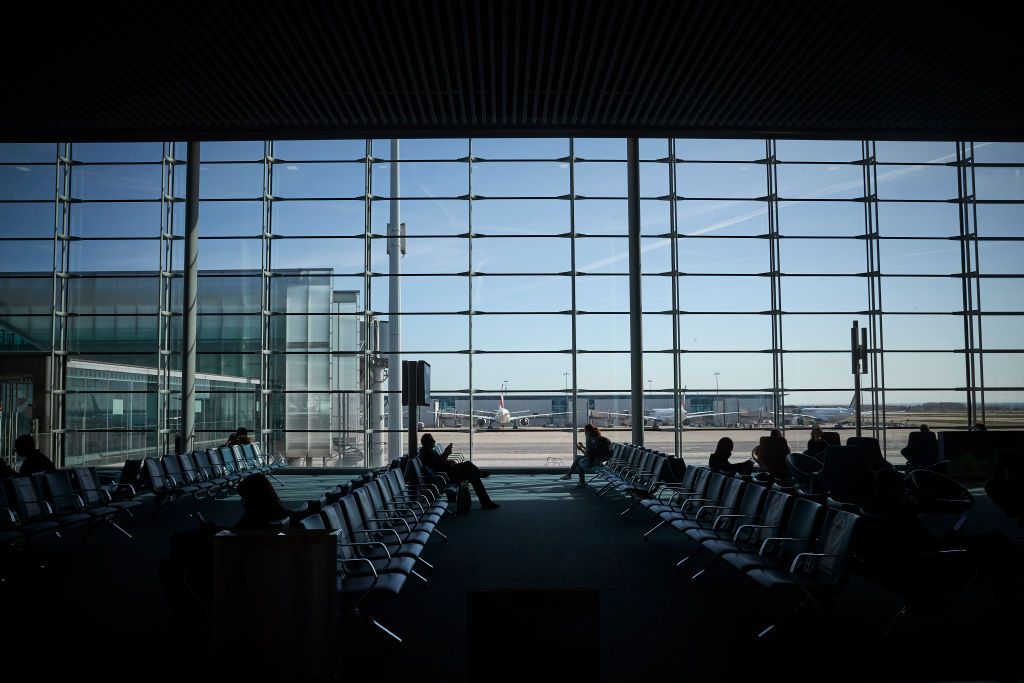 Police shoot knife-wielding man at Paris Charles de Gaulle airport
A man was shot dead by police inside a busy passenger terminal at Paris Charles de Gaulle airport after brandishing a knife and behaving in a threatening manner. The attacker, believed to be a local homeless man, charged a police officer before being shot and killed.
Knifeman shot dead at Paris Charles de Gaulle airport
An incident on Wednesday morning at Paris Charles de Gaulle Airport (CDG) resulted in the death of a man by the police. Reports say a man began to act aggressively towards police before pulling out a knife.
After being confronted by police officers, the individual refused to lay down his weapon and charged the police. At this point, an officer fired a single live ammunition which hit the attacker in the stomach and proved fatal.
The incident happened in a busy 2F terminal around 8:20 a.m. CEST.
A source told the Evening Standard,
"He was considered a threat inside Terminal 2F. Police opened fire and he died of his injuries. Officers had asked the man to put down his knife, but he continually refused, then ran towards officers. That's when live fire was used. . No officers were injured."
The attacker was well known to local police
Knife, a homeless man in his 40s of Afro-Caribbean descent, was reportedly known to local law enforcement and often wandered around the airport creating small disturbances.
The shooting took place during the peak tourist season in August. Photo: Getty Images
A spokesperson for the Paris police headquarters said:
"Demonstrating composure, agents neutralized a threatening individual in possession of a knife at Roissy airport, Charles de Gaulle.
After an initial verbal altercation with the police, during which he shouted insults, the attacker walked away before returning and pulling out a knife.
After being shot in the abdomen, the man was put on a stretcher and evacuated to a medical area before succumbing to his injuries.
Police on alert for 'lone wolf' attackers
France has experienced several terrorism-related atrocities over the past decade, including the coordinated attacks of November 2015 that killed 130 people. Members of this terrorist cell would later commit a series of attacks in Brussels in 2016, including two suicide attacks at Brussels Airport.
Police have been targeted by lone attackers in several high-profile incidents across France. Photo: Getty Images
In addition, several individuals have carried out lone attacks against law enforcement in recent years, leaving French authorities in a permanent state of alert.
Were you at Paris Charles de Gaulle airport on Wednesday morning? Do you have any other information about what happened? Let us know in the comments.
Source: The evening norm