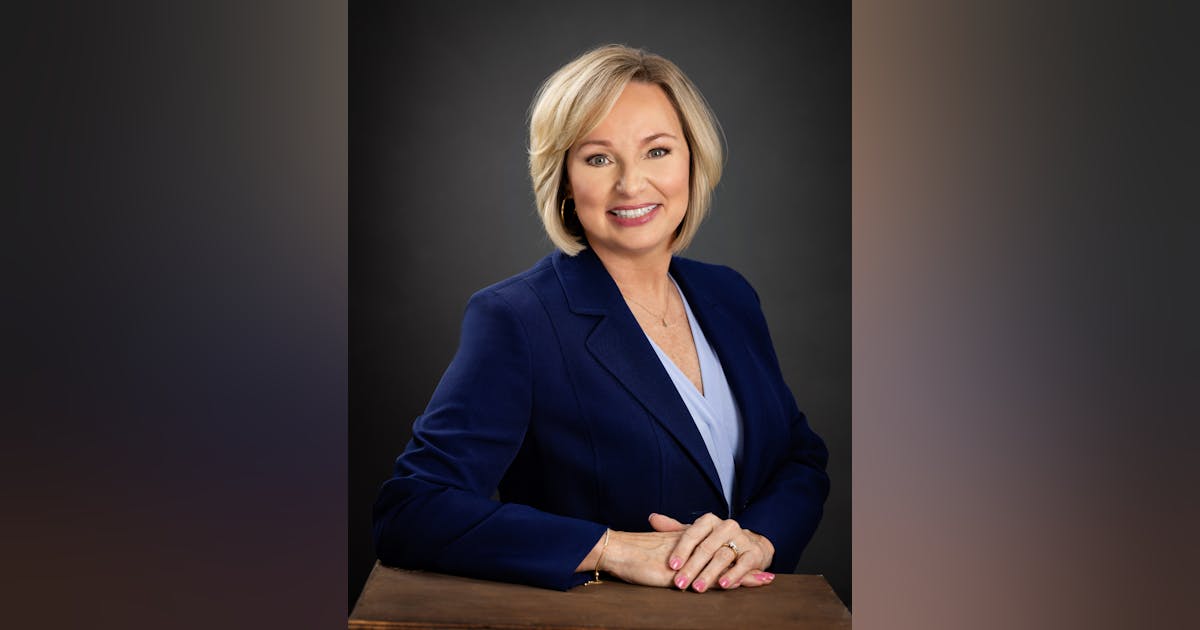 GSP Airport District Appoints New Human Resources Manager
The Greenville-Spartanburg Airport District (District) has named Kelly G. Dawsey, SHRM-SCP, as its new Director of Human Resources. Dawsey began her role at The District on August 1, 2022.
"Kelly will be a valuable addition to the GSP team. Her extensive experience in compensation, benefits, strategic planning and recruitment will take the district to new heights," said Dave Edwards, President and CEO of GSP.
Dawsey has a successful track record of three decades in human resources. His extensive experience includes positions in multiple industries, from nuclear materials management, construction and home services to 25 years of automotive manufacturing at the BMW production facility in northern South Carolina.
"I am delighted to have the opportunity to join the GSP Airport District leadership team," said Dawsey. "I look forward to building on a solid foundation and advancing the human resources function to meet future strategic business challenges.
Dawsey is a resident of Simpsonville, SC and is a graduate of Clemson University. At GSP, Dawsey will oversee human resources functions for more than 200 District employees and will be part of the organization's leadership team.
The Greenville-Spartanburg Airport District oversees the operation of Greenville-Spartanburg International Airport, including management of administration, police, fire, business aviation, commercial services , cargo, facilities, maintenance, land development and terminal and airfield operations for the facility.