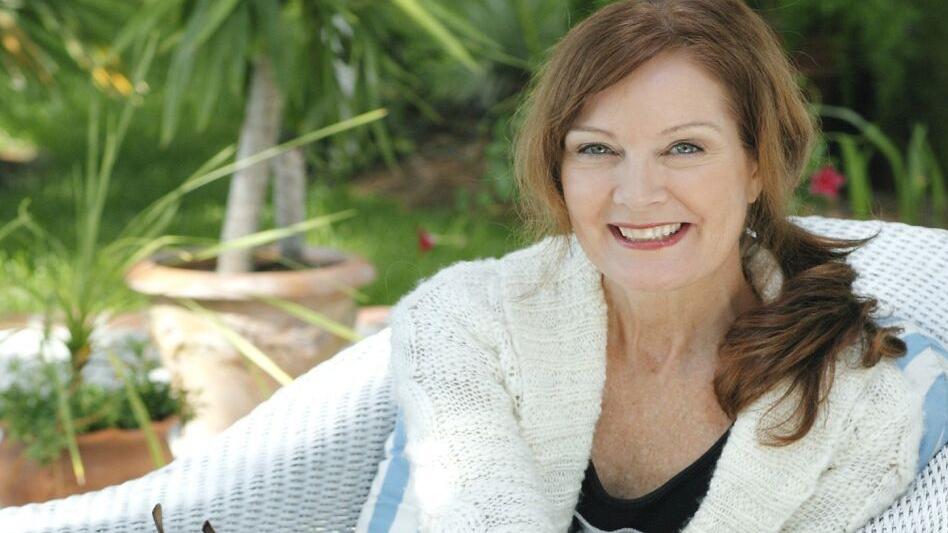 Former Piedmont Airlines Flight Attendant Lynda Bouchard Turns An Unfinished Manuscript Into An Adventurous Children's Halloween Book | Books
"They loved my crazy idea," Bouchard said.
Initially, she picked up writers from airports and drove them to their events, but her business, Booking Authors Ink, based in Charlotte, where she lives, has since grown exponentially.
Bouchard has been advising, working, traveling with, writing and creating marketing campaigns for authors and publishers for over 20 years.
"I dedicate my services to authors and publishers from the South," she said.
Bouchard said she had worked with authors that Kevin Morgan Watson, publisher and editor-in-chief of Press 53 in Winston-Salem, had published and that she had participated in Press 53's High Road Festival of Poetry and Short Fiction.
After working with so many authors over the years, Bouchard started his own book five years ago.
"The three witches are counting on me!" Co-written by Bouchard and her late husband, Yates Davis, debuted on September 7.
Bouchard said Davis, who was a broadcaster in the Carolinas, a creative director for an advertising agency, and a voice actor, started the book's manuscript before meeting her and worked on it on and off in the years before her. dead.
Bouchard said they would talk about the book, and she encouraged him to publish it.