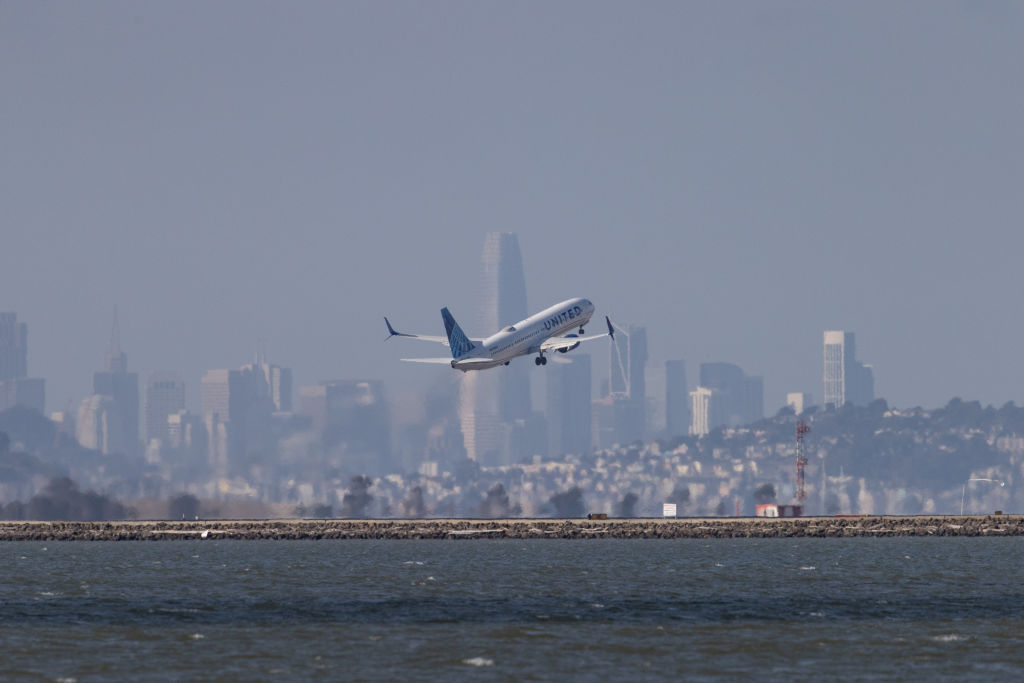 Flight attendant taken to hospital after passenger disrupts SFO flight
A flight attendant needed medical attention after an out of control passenger was pulled from a San Francisco flight during the weekend.
United Airlines Flight 476 took off from SFO shortly after midnight on Sunday. When he landed at 6 a.m. at O'Hare International Airport in Chicago, local law enforcement arrived on the scene to apprehend the passenger.