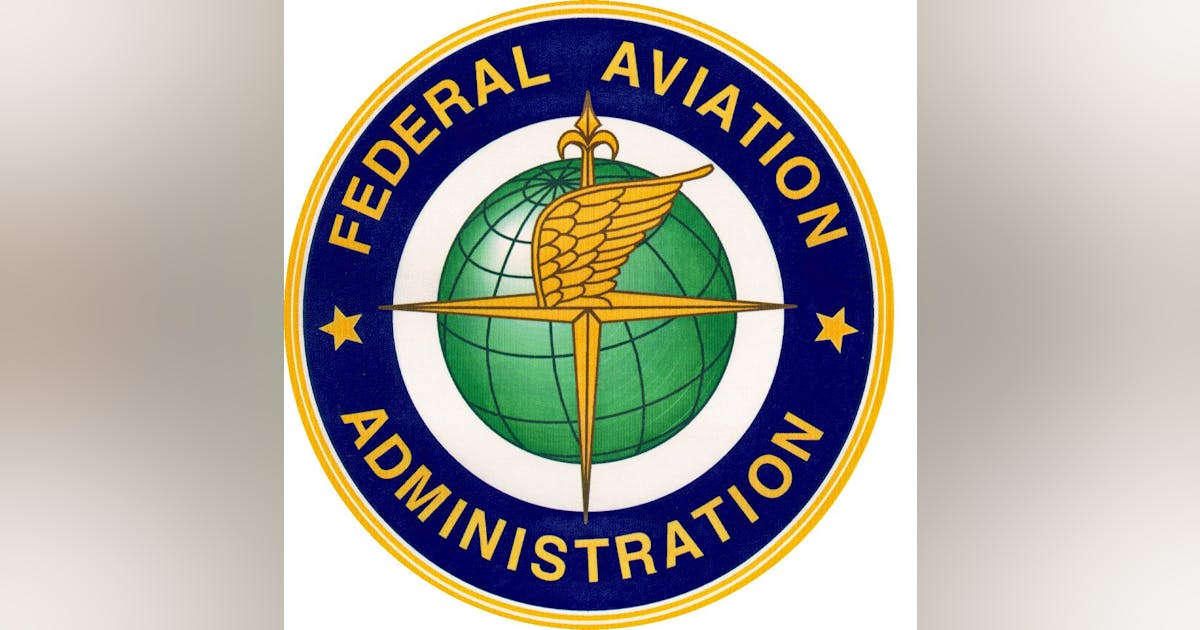 FAA finds no significant environmental impact for BOS Runway 4 Left GPS approaches
The US Department of Transportation's Federal Aviation Administration has released the Final Environmental Assessment (EA) for a new satellite approach procedure to Boston Logan International Airport's Runway 4 Left. The EA concluded that the procedure would have no significant impact in any environmental category, including aviation noise.
The new procedure closely follows the path of the existing visual approach for runway 4-left. By providing vertical and lateral guidance to pilots and allowing air traffic controllers to more accurately monitor arriving aircraft, aircraft remain in a narrower approach path. It will also improve flight safety and efficiency, especially in bad weather. When visibility is poor, flights will be able to land on runway 4-left, which will help reduce delays that lead to late arrivals at the airport. Currently, planes can only land on the runway in good weather.
The agency conducted the EA in accordance with the National Environmental Policy Act, which requires the FAA to identify and publicly disclose the potential environmental impacts of the proposed procedure.
Additional information about the agency's community engagement project and program is available at Boston Community Involvement.