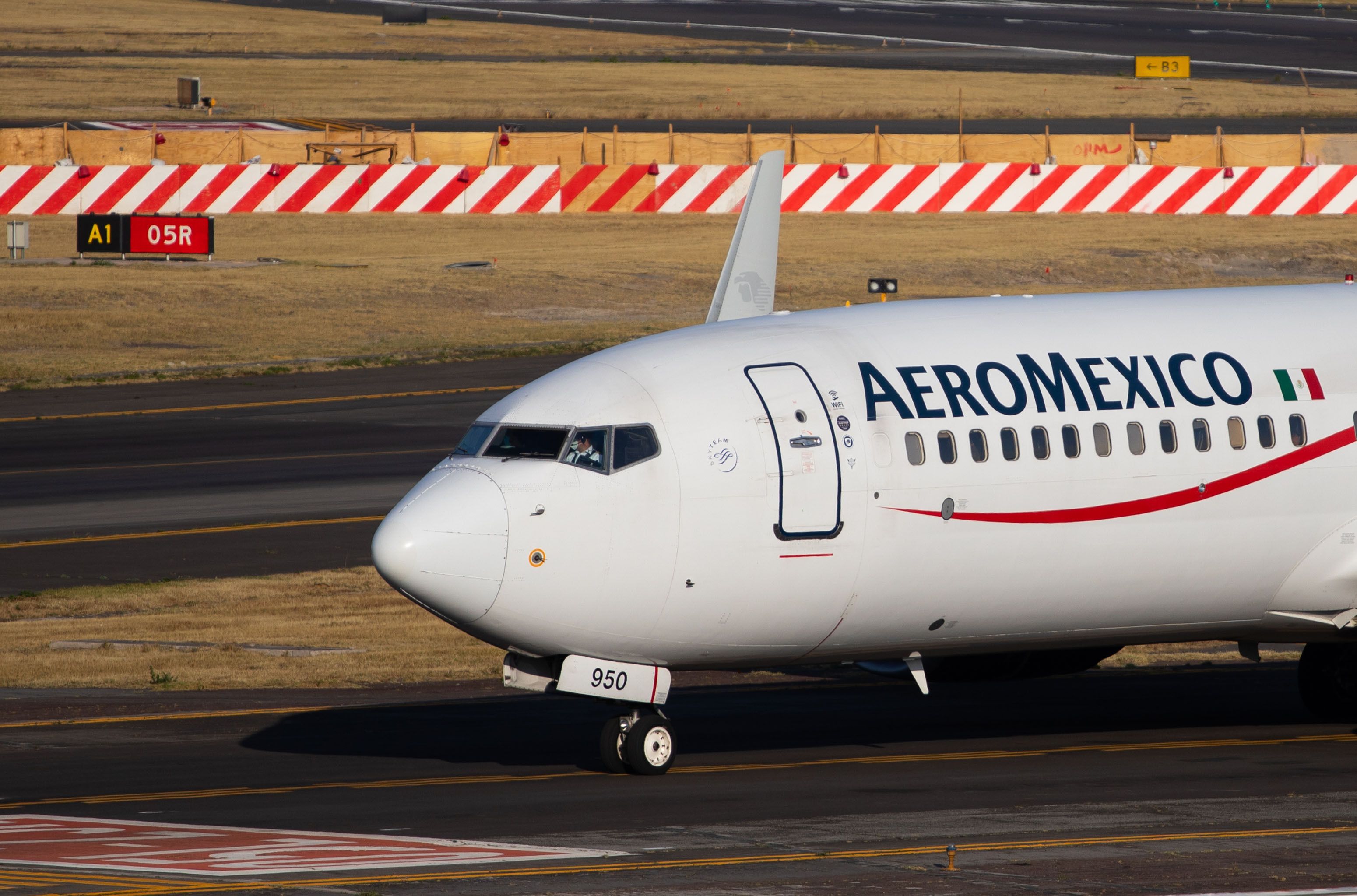 FAA delays possible recertification of Mexico's Category 1 status
The Federal Aviation Administration (FAA) is delaying the technical review that could allow Mexico to regain its Category 1 status. On Monday, the Mexican Civil Aviation Authority (AFAC) announced that the FAA had notified that the review would be postponed for a few weeks. What does this mean for the Mexican aviation industry? Let's find out.
The deadline
The FAA was supposed to conduct a technical review of Mexico's civil aviation authority between May 23 and May 27. With this review, FAA auditors would assess whether Mexican authorities had improved its safety oversight system to a level consistent with the International Civil Aviation Organization. safety standards (ICAO). If so, it would pave the way for Mexico to regain its Category 1 status.
On May 25, 2021, the FAA downgraded Mexico's rating from Category 2 to Category 1 after identifying some issues in the International Aviation Safety Assessment (IASA) process. Being in Category 2 prohibits all new services and routes from Mexican air carriers. Additionally, US airlines may not market and sell tickets with their names and designator codes on flights operated in Mexico. The FAA has tightened its control of Mexican airline flights to the United States.
@gquimar."' data-modal-id="single-image-modal" data-modal-container-id="single-image-modal-container" data-img-caption='""'>
A year ago, the FAA downgraded Mexico's safety rating to Category 2. Photo: Guillermo Quiroz Martínez via @gquimar.
The technical review
AFAC has not said when the technical review will take place now that the FAA has delayed it for a few weeks.
The purpose of this visit by FAA experts is to assess the current status of AFAC in several areas. If the results are positive, they will make it possible to move on to the last phase, consisting of a new audit, and, with this procedure, to be able to regain the category 1 status in operational safety, granted by the FAA.
When the FAA first conducted the IASA audit, it discovered 28 deficiencies on the part of Mexican authorities.
According to the Mexican Civil Aviation Authority,
"It is important to mention that the 28 findings determined during the audit carried out between October 2020 and February 2021 were closed in full during the last technical assistance visit carried out last April. However, AFAC staff are continually improving to ensure a positive result in the next audit. AFAC is ready to receive the experts when they identify and respond immediately to their observations.
Loss of market share
After a year of downgrading to Category 2, the Mexican airline industry has felt the impact. According to a report by local media Milenio, Mexican carriers have lost a substantial fraction of market share between Mexico and the United States.
Discover more aviation news here.
The participation of Mexican airlines fell from 31.6% to 17.6%, which also had a financial impact on the airlines.
According to Fernando Gómez, an aviation analyst, Mexican carriers serving the US market (Aeromar, Aeroméxico, Viva Aerobus and Volaris) lost about five billion pesos (about $242 million) in capacity that could have been allocated to flights to this country.
Currently, it is expected that Mexico will not be able to regain its Tier 1 status before the end of the year, most likely in November. Nevertheless, with this new delay, the process could very easily be extended until 2023, which would further harm the Mexican airline industry.
When do you think Mexico will regain its Category 1 status? Let us know in the comments below.
Two Iranian airlines obtain permission to fly to Oman
Read more