Columbia College alumnus, WWII veteran General Charles McGee dies at 102 | Higher Education
The Columbia College alumnus retired Brig. General Charles E. McGee died Sunday at the age of 102.
Known as a dedicated man of service, McGee enlisted in the Army Air Corps in 1942 and was sent to train with the African American pilots who are now known as the Tuskegee Airmen. His military experience includes more than 6,000 flight hours and 409 combat missions, according to a letter from Columbia College about McGee's death.
"He was an extremely wonderful human being," said retired Air Force Col. Mike Randerson, another Columbia College graduate and close friend of McGee's. "He promoted education. He promoted aviation and he promoted harmony.
In addition to serving in World War II, McGee also served combat tours in Korea and Vietnam, and he was a leader for much of his military career.
He commanded the 44th Fighter Bomber Squadron from 1951 to 1953 in the Philippines during the Korean War. He also commanded the 7230th Support Squadron in Italy from 1961 to 1963 and the 16th Training Squadron from 1967 to 1968. McGee was assigned to command Richard-Gebaur Air Reserve Base in Kansas City, making him the first black commander of a national air force wing. .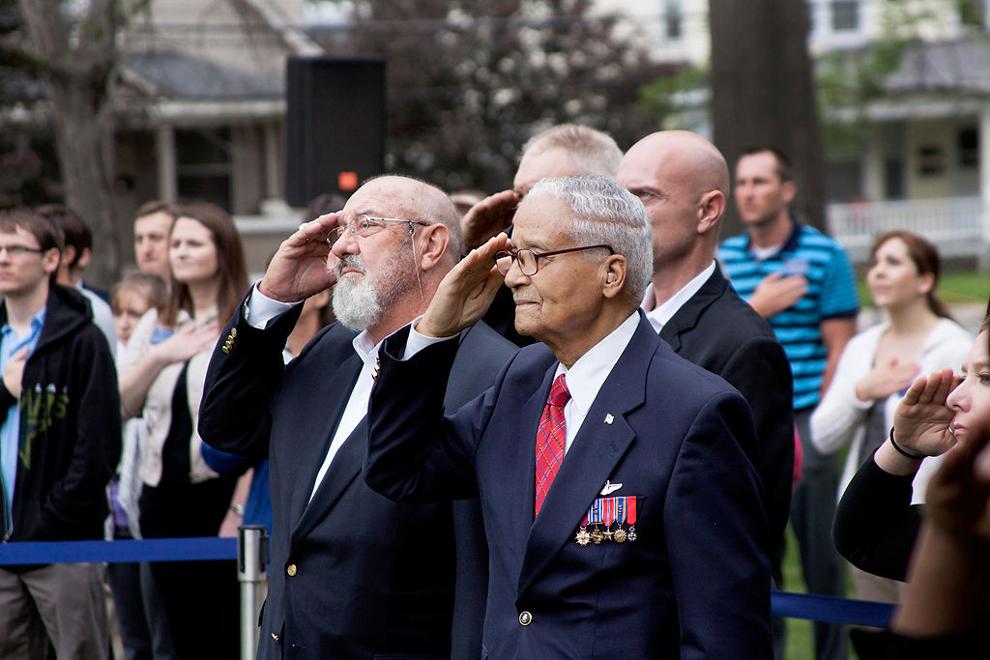 "He's one of the most accomplished people I've ever met in his field," Randerson said.
McGee retired from the Air Force in 1973 and received several awards for his service. He then worked as the manager of Wheeler Airport in Kansas City and eventually decided to go back to school. He graduated from Columbia College-Kansas City in 1978.
Randerson called him "a terrific spokesperson for education."
In recent years, McGee has been honored for his dedication to education in addition to his military career. In 2009, Brig. The General Charles E. McGee Scholarship was established at Columbia College to help veterans earn their college degrees. According to Randerson, the college typically awards up to five $1,000 scholarships each year in her name. In 2011 McGee was inducted into the National Aviation Hall of Fame.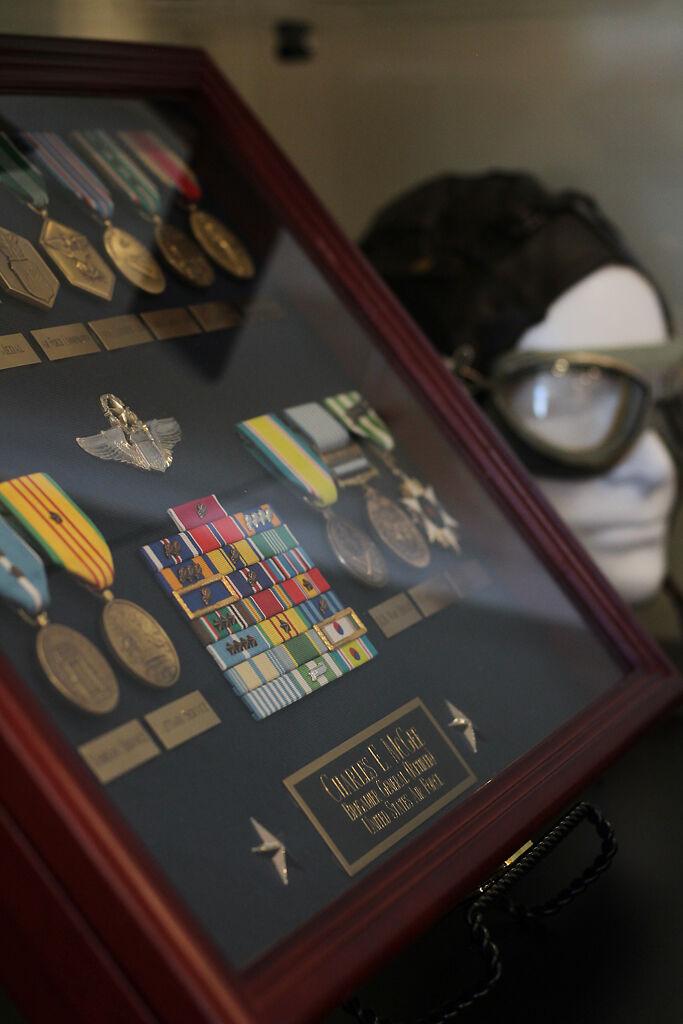 Columbia College awarded McGee an honorary Doctor of Humane Letters in December 2014. On December 7, 2020, the college named Brig. General Charles E. McGee '78 House, now home to the Ousley Family Veterans Service Center.
"He came back and gave an outstanding lecture on the history of the Tuskegee Airmen," Randerson said, "and it was just a wonderful timeline of what it was like to be an African American trying to become airman in what was then primarily a separate Army Air Corps.
According to Keith Glindemann, senior director of military and veteran services at Columbia College, students and faculty enjoyed his talks.
"I found it humiliating to be in his presence," Glindemann said. "(He was) a soft-spoken man, but you clung to every word because his words had meaning to them."
In December 2019, McGee was promoted from colonel to brigadier general by an act of Congress signed by then-President Donald Trump. McGee received his stars from Trump in an Oval Office ceremony on Feb. 4, 2020, and attended the State of the Union as a guest later that night.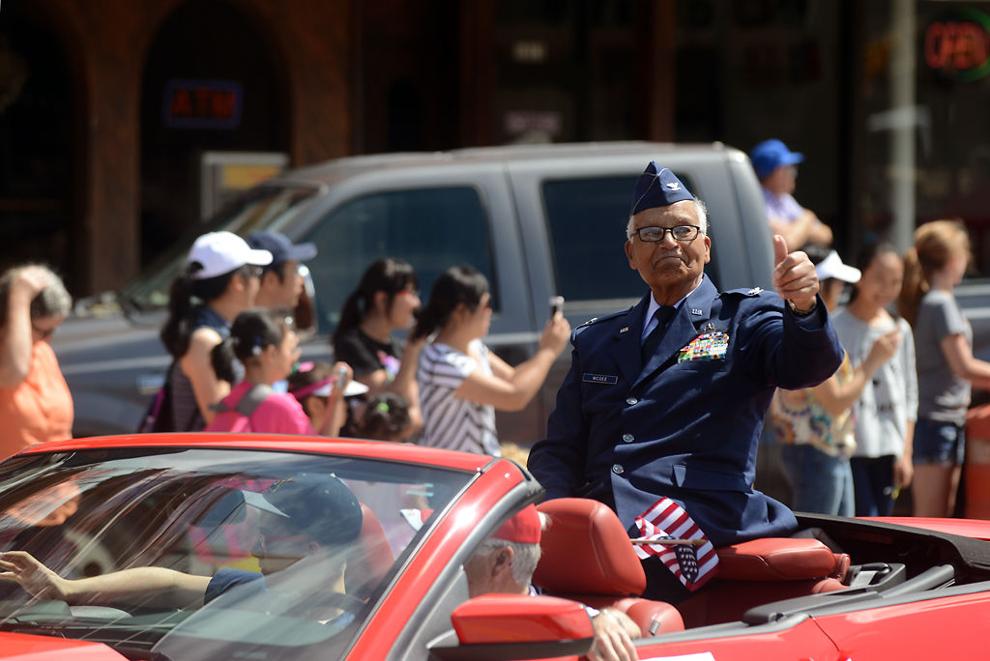 Wheeler Airport's General Aviation Terminal was named in his honor in June 2021. The Federal Aviation Administration has named three navigational waypoints – "Tuskegee", "Airman" and "McGee" – to the Kansas City International Airport to commemorate McGee.
"He took the time to notice everyone around him," Randerson said. "He really never talked much about his accomplishments. You would have to ask very specifically, and he would gladly answer any questions you might have. But he wasn't one to brag about his own accomplishments. He was just a wonderful person. .
Many will remember McGee's accomplishments and service for years to come.
"When we look at who our real heroes are and the people we should emulate and use as mentors," Glindemann said, "Brig. General McGee was all of that, and his legacy will continue.