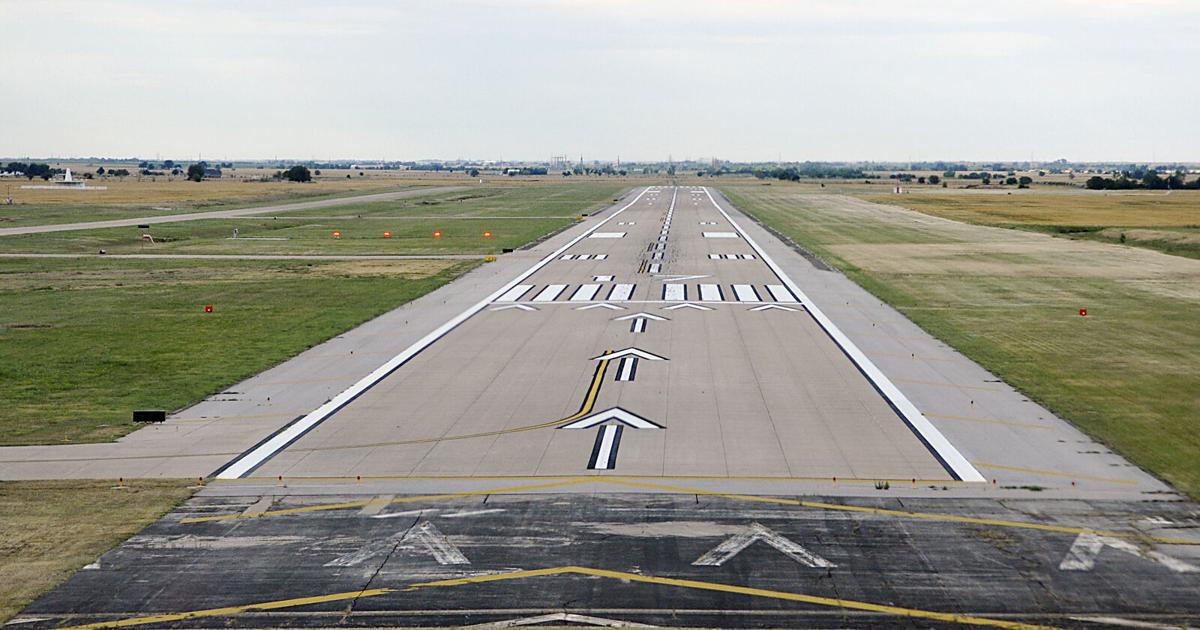 City Considering More Woodring Upgrade Elements and Contracts for CDBG Funds | New
ENID, Oklahoma— Several items related to the improvement of the local airport infrastructure are on the agenda of the Enid Municipal Commission on Tuesday evening.
During their regular meeting, commissioners must consider resolutions, award contracts and approve amendments to agreements that will contribute to the various improvements planned at Enid Woodring Regional Airport.
These items include accepting a $424,170 airport improvement grant from the Federal Aviation Administration to install pilot-controlled LED lights and precision approach path indicators for the Crosswind runway. .
A $322,800 contract is expected to be awarded to Tulsa-based Third Generation Electric for both upgrades.
The grant would also add a GPS approach for Crosswind, which will provide pilots – currently limited to visual approaches – with improved approach options.
The commissioners will consider authorizing a grant application for $23,565 from the Oklahoma Aeronautical Commission to assist with the $471,300 Crosswind runway lighting project.
Two amendments to an agreement with Parkhill Engineering will also be put to the vote.
One amendment in the amount of $110,300 is to provide the professional services necessary to complete the final design for the construction of Woodring's South Ramp hangars, and the other amendment in the amount of $137,500 is to provide administration services for FAA and OAC grants and tenders, construction administration and inspection services for GPS approach installation.
Commissioners will also review contracts between the City of Enid and three different agencies to administer the Community Development Block Grants.
The first contract is with the Community Development Support Association for $85,000 to provide emergency home repairs for Enid residents to prevent homelessness; the second $76,550 contract with Hope Outreach is for transitional housing improvements to reduce homelessness among Enid residents; and the third contract is for $75,030.57 with Making a Difference to provide improvements to the after-school program facilities for young residents at Enid.
During the study session, commissioners will discuss Veteran Appreciation Week, pedestrian bridge issues, and bridge issues in the 500 block of eastern Oklahoma.
The study session will be at 5:00 p.m., with the regular session scheduled for 6:30 p.m. at the City Administration Building, 401 W. Garriott. Both are open to the public.