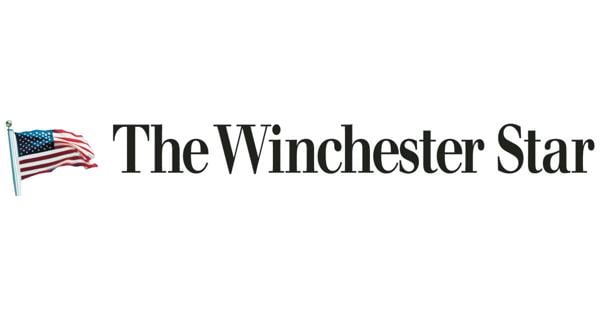 Bids for the new airport terminal are higher than expected | Winchester Star
WINCHESTER — Winchester Regional Airport received six qualified bids for the construction of a new terminal at 491 Airport Road, all higher than expected.
The airport plans to replace its existing 9,245-square-foot terminal, built in 1989, with a new one about 100 feet south of the current location to meet revised Federal Aviation Administration standards. AECOM was awarded a $373,079 contract to design the 16,300 square foot terminal.
At an airport authority meeting on Thursday evening, Nick Sabo, the airport's chief executive, said the lowest bid was $10.2 million from GW Management Services LLC and the highest was of $12.26 million from Lantz Construction Company. The Frederick County Capital Improvement Plan had previously estimated the cost of the project at approximately $7.5 million.
The project's architects cited inflation as the reason bids are high, Sabo said.
But airport officials have generally agreed that reviving the project or delaying it in the hope of more favorable economics is not the right move, as it could lead to even higher bids. Sabo said the authority will likely award a contract for the project in September.
Federal/state grants and loans have been sought to fund the project, but airport officials won't get some confirmed until later this year. Sabo said no local taxpayer money will be used for the project.
The authority will determine how much money to spend on the new terminal at a later meeting, as there was some discussion about how much contingency to include in the event of unexpected costs.
Separately, Sabo reported that the airport sold 345,820 gallons of fuel in fiscal 2022, an increase of approximately 40% from 271,224 gallons in the prior year and a 100% increase. compared to 173,127 gallons the previous year. Fuel sales provided the airport with a profit of $603,031 in FY22.