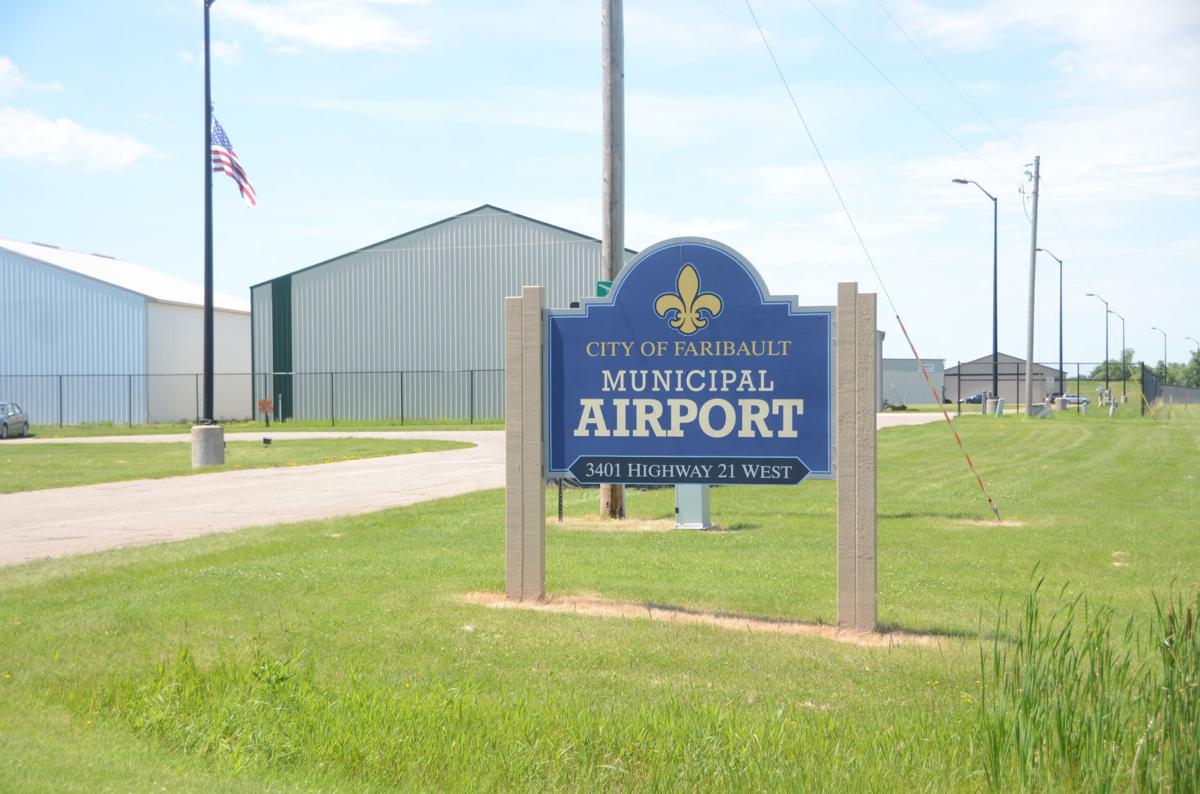 Airport Infrastructure Renewal Program (AIR) Call for applications
July 19, 2021
The Airport Infrastructure Renewal Grants (AIR) program is created to provide grants to counties, airport authorities or cities to maintain or improve jobs in the region, increase the tax base or " expand or create a new economic development.
Request for nominations
Information session
An information session on the program and the application process will take place on August 18, 2021 from 10:00 a.m. to 11:00 a.m.
Join the AIR information session
If you are unable to attend this meeting, the presentation will be available after the meeting on the DEED website. Those considering applying are encouraged to call DEED staff to discuss their application.
Deadline
Eligible applicants must submit an original and copy of the application to be considered for funding at the Minnesota Department of Employment and Economic Development, 1st National Bank Building, 332 Minnesota Street, Suite E200, St. Paul, Minnesota 55101-1351 , Attn: Jeremy LaCroix.
* DEED head office moves from the First National Bank building. At the moment, we do not know the date of the move. Please confirm before sending or delivering your request that the address provided is correct. Please also confirm after November 3, 2021 that your application has been received. Thank you for your understanding during this time of transition.
Applications must be received by DEED by 4:00 p.m. on October 29, 2021. No fax or e-mail will be accepted.